Welcome to Tempo Tutoring
Located in Aspley and Strathpine, we provide tuition for piano, guitar, singing, violin, drums and more! We welcome students of all ages and skill levels and help them reach their full potential.
We do not expect students or parents to spend a fortune on books and equipment! While providing students with top quality music tuition, we ensure that lessons remain affordable. Tempo Tutoring strives to provide fun and engaging music tuition from our highly qualified and experienced tutors. Our music tutors are enthusiastic, committed and passionate about teaching students in their area of musical expertise.
Enrolments for lessons are now open. To secure your place, please book online or contact us below.
Early music lessons have been proven to help boost brain development. Book your child in now!
Book Now
Our Instruments
Tempo Tutoring provides a wide range of instruments to learn. Check out some of the options below!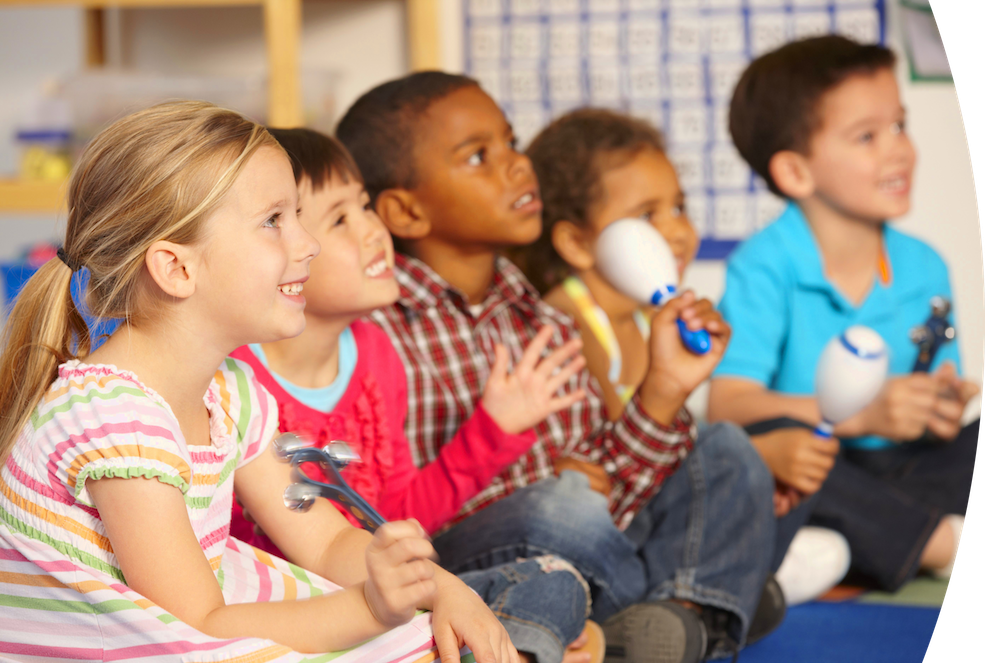 What Students Say
"

I have learned more in six months at Tempo Tutoring than I did in 3 years as a child. Great for adults looking to rekindle their musical talent.

"
"

My son has progressed his piano playing and knowledge beautifully at Tempo Tutoring. Most importantly, he has developed a real love for learning music and playing the piano.

"
"

My son has been at Tempo Tutoring for almost a year now and he has advanced so much since he began. Our tutor is always happy to find the right music for Sean. He loves his lessons and he loves playing.

"
"

Tempo Tutoring has great and supportive teachers. I enjoy and look forward to my lessons every week and have come a long way in two years. I believe, thanks to Tempo Tutoring, I could one day become a great pianist.

"
BOOK YOUR LESSONS FOR TERM 1 2018